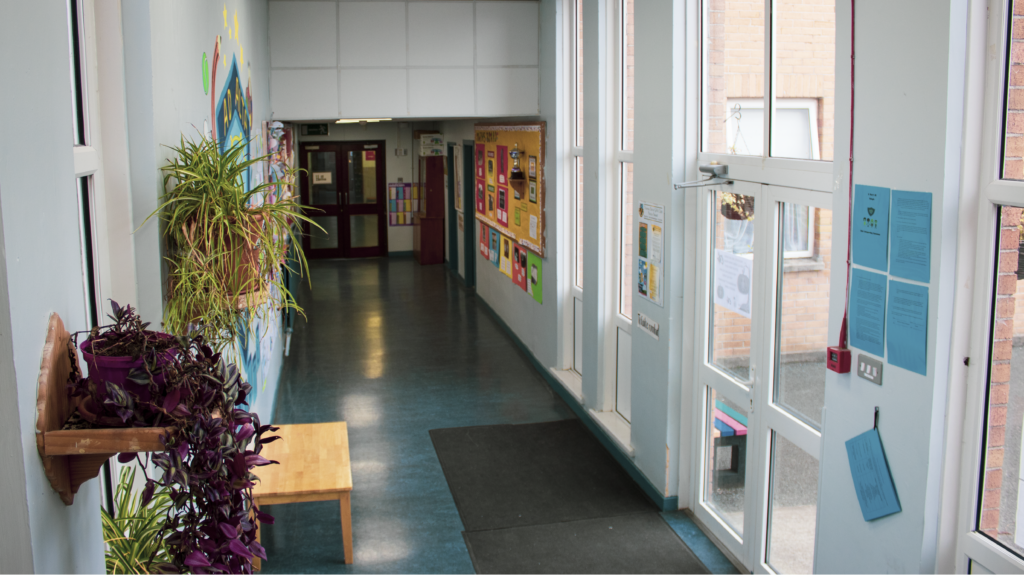 Our Discipline Policy
In developing our Code of Behaviour, we in St. Mary's are intent on:
Creating a climate that encourages and rewards good behaviour.
Creating a positive and safe environment for teaching and learning.
Encouraging students to take personal responsibility for their learning and behaviour.
Helping our young pupils mature into responsible, participating citizens.
Building positive relationships of mutual respect and support among the students, staff and parents of St. Mary's School.

 

 

And lastly, ensuring that the school's high expectations (Ad Alta) for the behaviour of all the members of the school community are widely known and understood.

 
Our Admission Policy
St Mary's N.S is a Catholic co-educational primary school with a Catholic ethos under the patronage of the Archbishop of Dublin. Our school aims:
1. To foster a loving and caring environment where there is awareness of the uniqueness of each person.
2. To provide opportunities for each individual to reach his/her full potential, academically, spiritually, physically and emotionally.
3. To instil confidence and self-worth in each child by promoting respect for self, others and the environment.
4. To set realistic goals where each child can experience achievement at his/her own level of ability.
5. To follow a wide, varied and interesting Curriculum.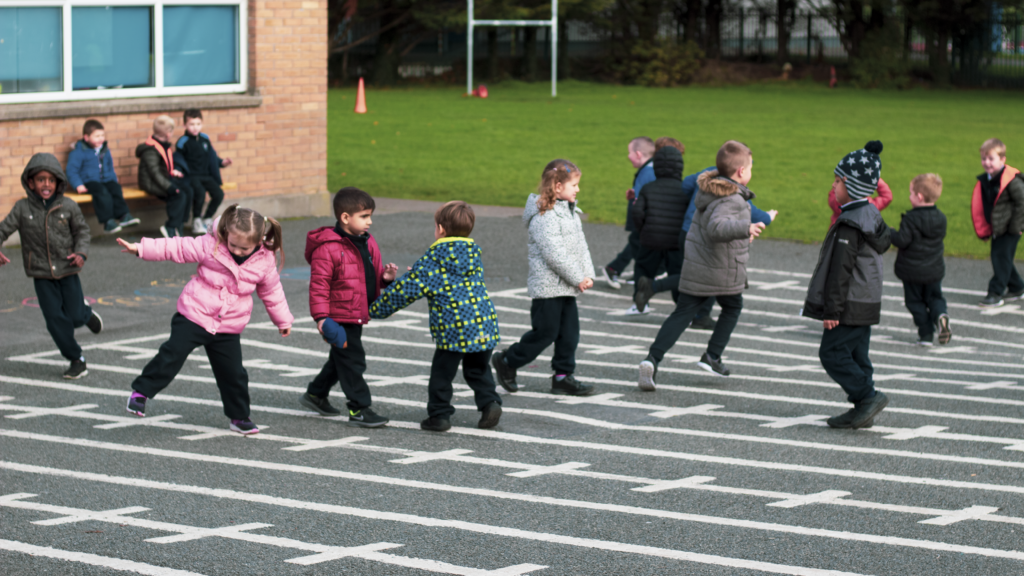 Our Child Safeguarding Statement and Risk Assessment
Our Board of Management recognises that child protection and welfare considerations permeate all aspects of school life and must be reflected in all of our school's policies, procedures, practices and activities.
Our Designated liaison Person is Shane Cadigan (principal).
Our Deputy Designated Liaison Person is Yvonne Martin (Deputy Principal).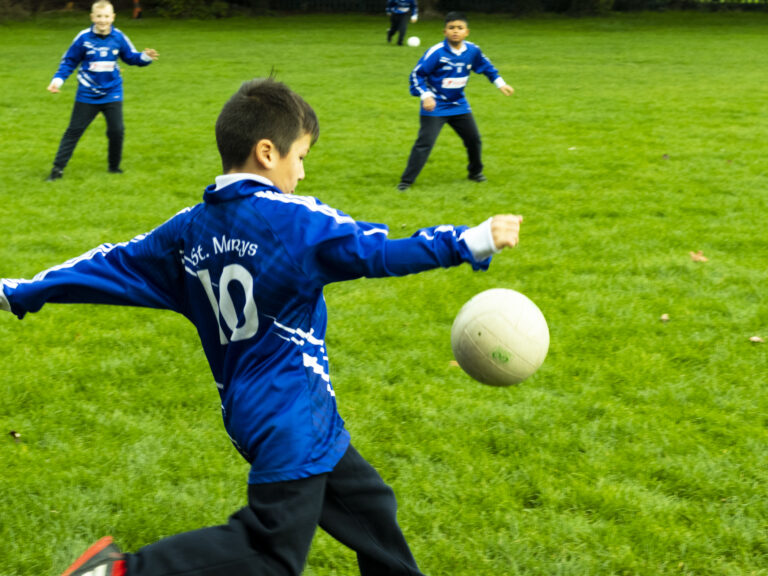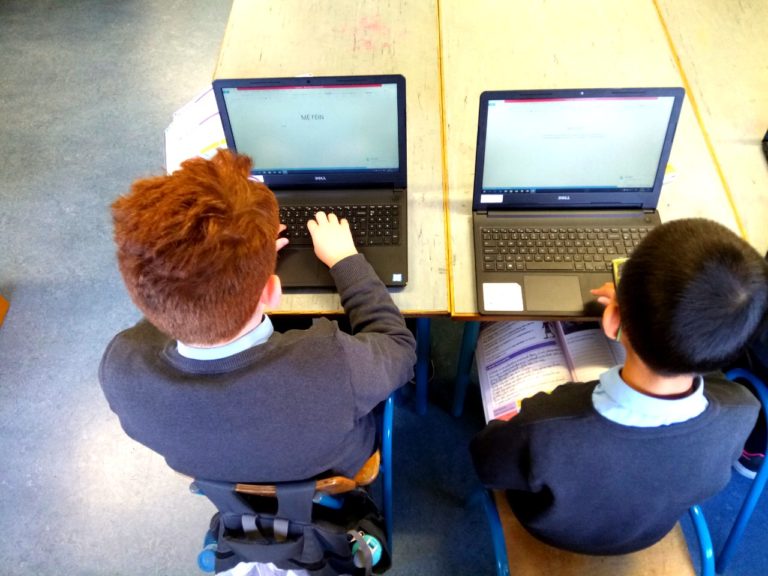 Our Distance Learning Policy
This document is designed to provide guidance for staff and families of St. Mary's in the event that a partial or full school closure is advised by the HSE. It is also intended to advise on how individual pupils or groups who may have to self-isolate or restrict movement can be supported in continuing their learning remotely.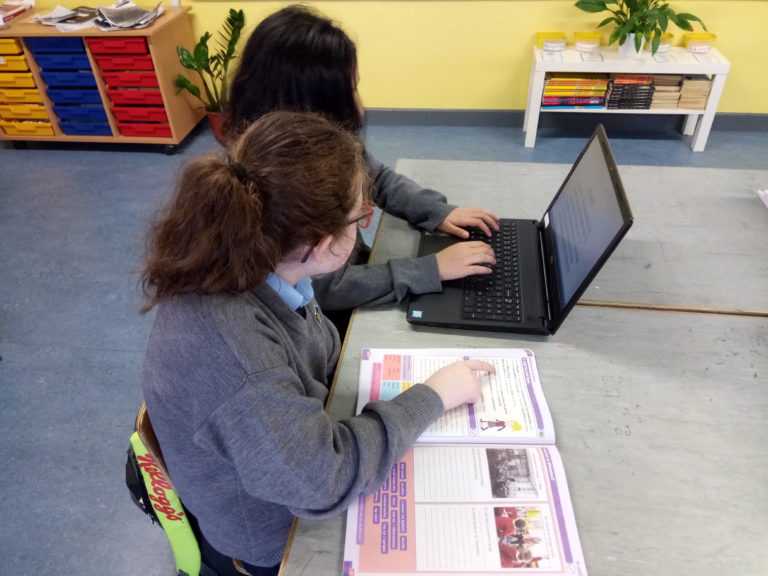 Our Acceptable Use Policy
The aim of this Internet Acceptable Use Policy (AUP) is to ensure that pupils will benefit from the learning opportunities offered by the school's internet resources in a safe and effective manner.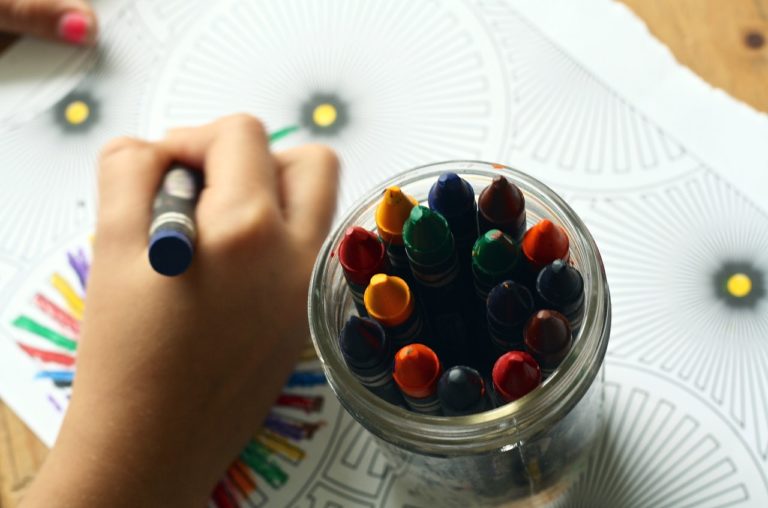 Our Critical Incident Policy
The aim of the CIMP is to help school management and staff to react quickly and effectively in the event of an incident, to enable us to maintain a sense of control and to ensure that appropriate support is offered to students and staff. The plan will also help us to ensure that the effects on our students and staff will be limited and should enable us to return to normality as soon as possible. We are putting systems in place to address both the physical and psychological safety of our school community.